The legacy of Redondo Iglesias
Where every piece of Jamon embodies our commitment to our story and our own way of crafting this delicacy since 1920. With a heritage rooted in controlling every step of the process, we leave nothing to chance.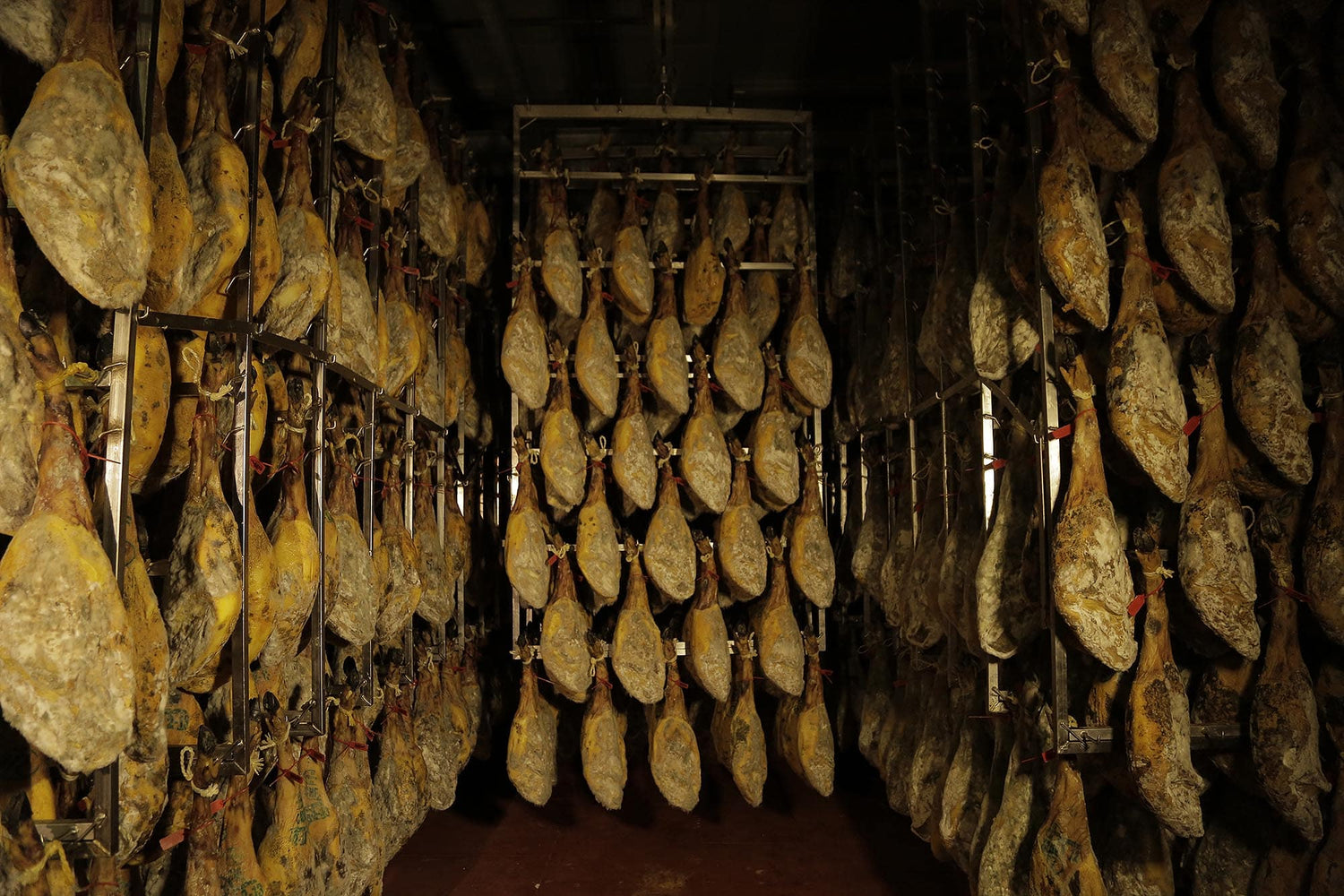 TRADITION
The Redondo family upholds tradition while embracing advanced technologies to ensure the highest quality control standards, resulting in the creation of a truly "Premium" product that excels in every aspect.
LEARN MORE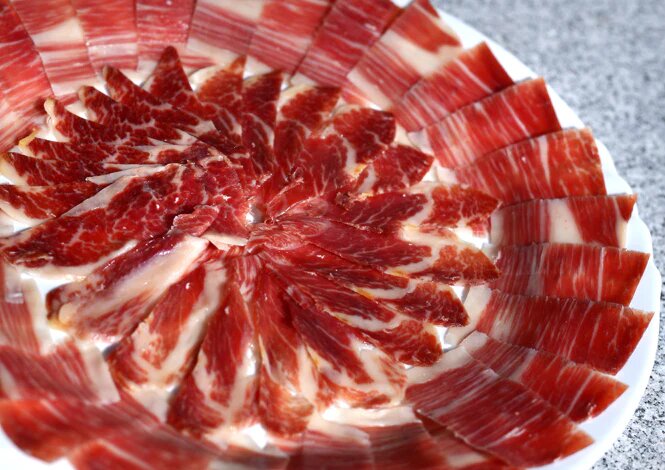 NATURAL PRODUCTION
Our artisanal production, traditional process, and slow aging in natural cellars make it possible for each and every one of our pieces to be unique, preserving the original and authentic flavors of a century ago.